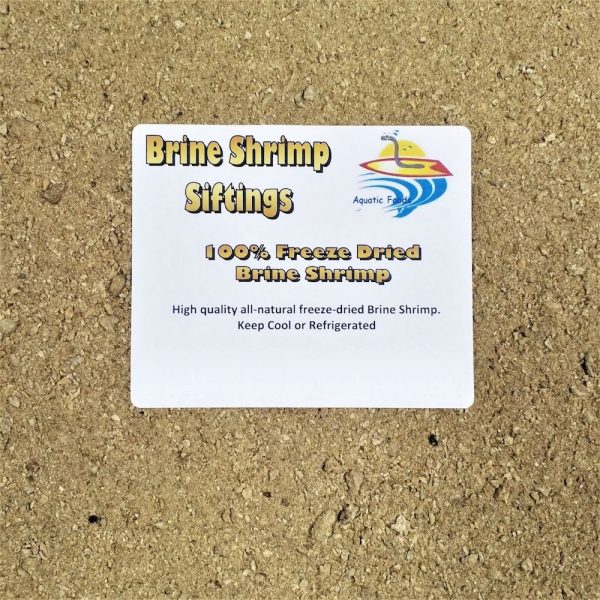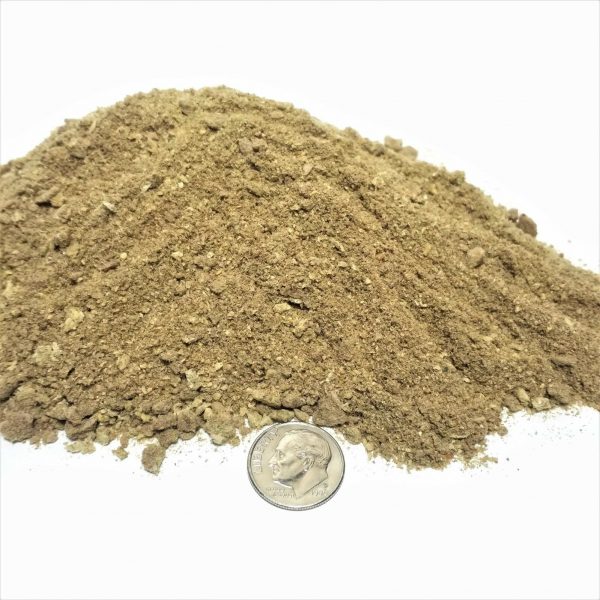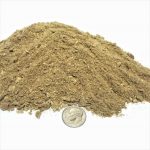 Brine Shrimp: Freeze Dried Siftings
$17.99 – $298.99
These delicious nutritious morsels are the outcome of our pure Freeze Dried Brine Shrimp sifting process. These are very fine powdery siftings — a perfect mix-in for the "Do it Yourself (DIY)" food makers. Mixing this product into an existing food such as a beef heart recipe would create the perfect usage scenario.
Ingredients: 100% freeze dried Brine Shrimp
Approx. Analysis: Crude Protein 48.0%, Crude Fat 6.0%, Crude Fiber 2.5%, Moisture 5.0%
All foods are packed in a zip lock bag for easy use and boxed for safe shipping. Keep in mind some foods are fragile, so please handle and store them with care.