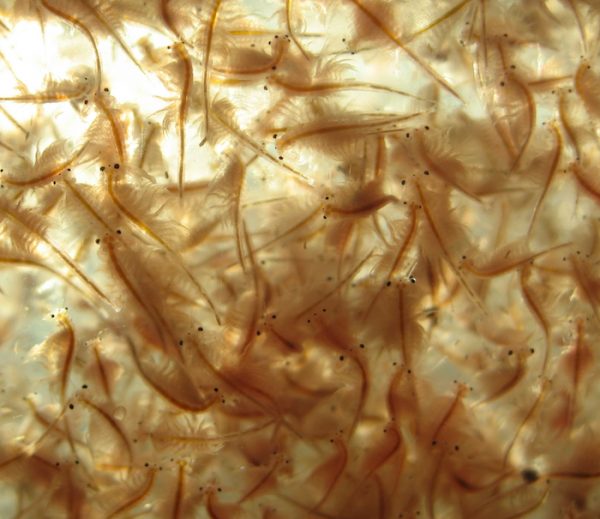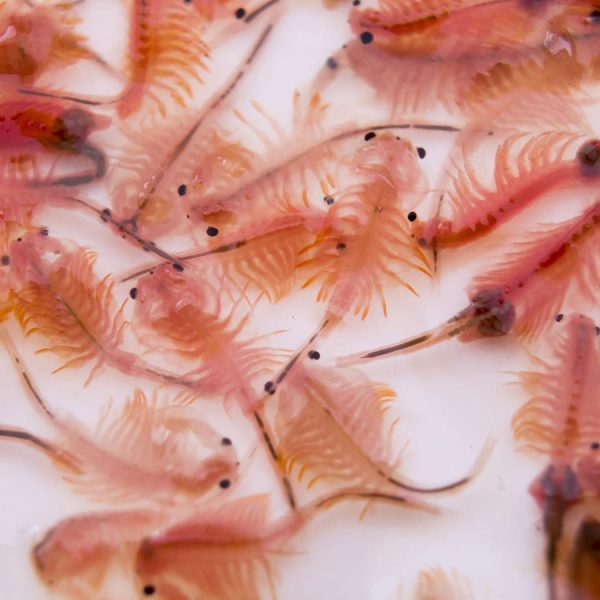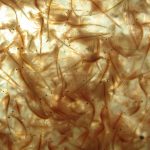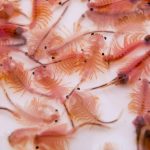 Live Adult Brine Shrimp
$15.00 – $150.00
Each box contains one pint of live brine shrimp. We measure our shrimp after they have been drained of water, and then pack them in one gallon of salt water. Each box weighs approximately 10 pounds (add 1lb. for small gel and 2 lbs. for large gel).
We ship year round Monday through Wednesday from Ft. Lauderdale airport. Overnight shipping is our preferred time frame to avoid the hottest part of the day. Shipments are sent freight collect via most major airline carriers. For three or more boxes it is generally more cost effective to ship via the airlines. For one or two boxes we can ship via FedEx next day service.
Our live brine shrimp are tank cultured in filtered salt water from an on site aquifer. They are fed an enriched diet to provide you and your customers with excellent quality live fish food. They are warm water shrimp and therefore do not require any refrigeration. This has proven to be a real sales plus for our customers in that they can display the shrimp alongside their fish. If you require a tank care instruction sheet, please contact us and we will be happy to send you one.