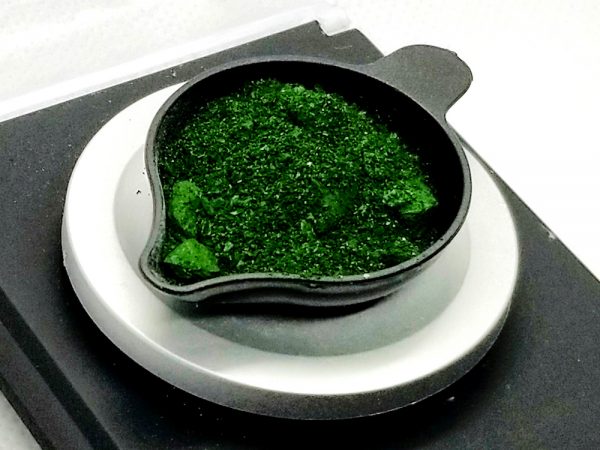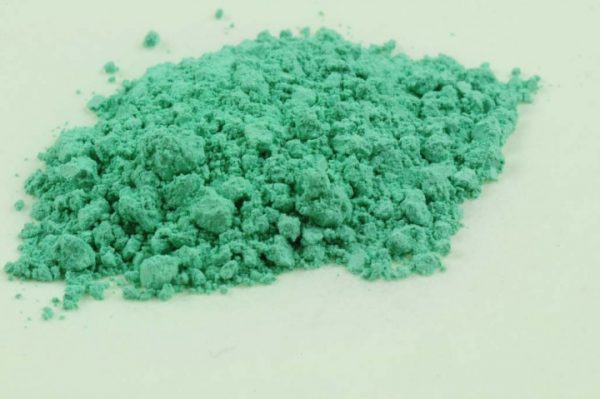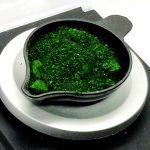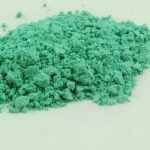 Malachite Green, Crushed Crystal Powder Form
$10.00 – $43.00
In aquaculture, Malachite Green is often used as an anti-fungal for eggs in hatcheries. It is most effective against external parasites. Malachite Green is also quite effective in controlling fungus on fish eggs. Disorders treated by Malachite Green include the following:
Egg Fungus – Serves as a safe disinfectant for fish eggs.
Ichthyophthirius multi files – Small white spots resembling sand, fish scratches against objects.
Oödinium pillars – Also known as Velvet, this is actually caused by a parasite.
Saprolegnia – A freshwater mold that often attacks fish eggs.